THE BEGINNER'S GUIDE TO NATURAL NAVIGATION
The Course Includes:
12 Chapters: Senses, Land, Sun, Trees, Plants, Animals, Moon, Stars, Weather, Towns, Extreme Environments and Graduation Expedition.
Over 100 clues, signs and methods contained in video micro-lessons, all written and presented by Tristan Gooley.
Dozens of specially commissioned animated illustrations, that help explain some of the key concepts.
Lots of specially selected images from research expeditions, including many not available anywhere else.
An exclusive 'members only' course discussion area, where Tristan answers questions and adds bonus examples.
Advance notice of events with Tristan Gooley.
The course costs £89 and this gives one year's access to all of the above.
It can be bought and taken from anywhere in the world, you will be charged in your local currency. It is a one-off charge.
Enjoy!
Loving the course, thanks. It's well thought through, the graphics help enormously and your explanations are totally brilliant!!

Laura Stout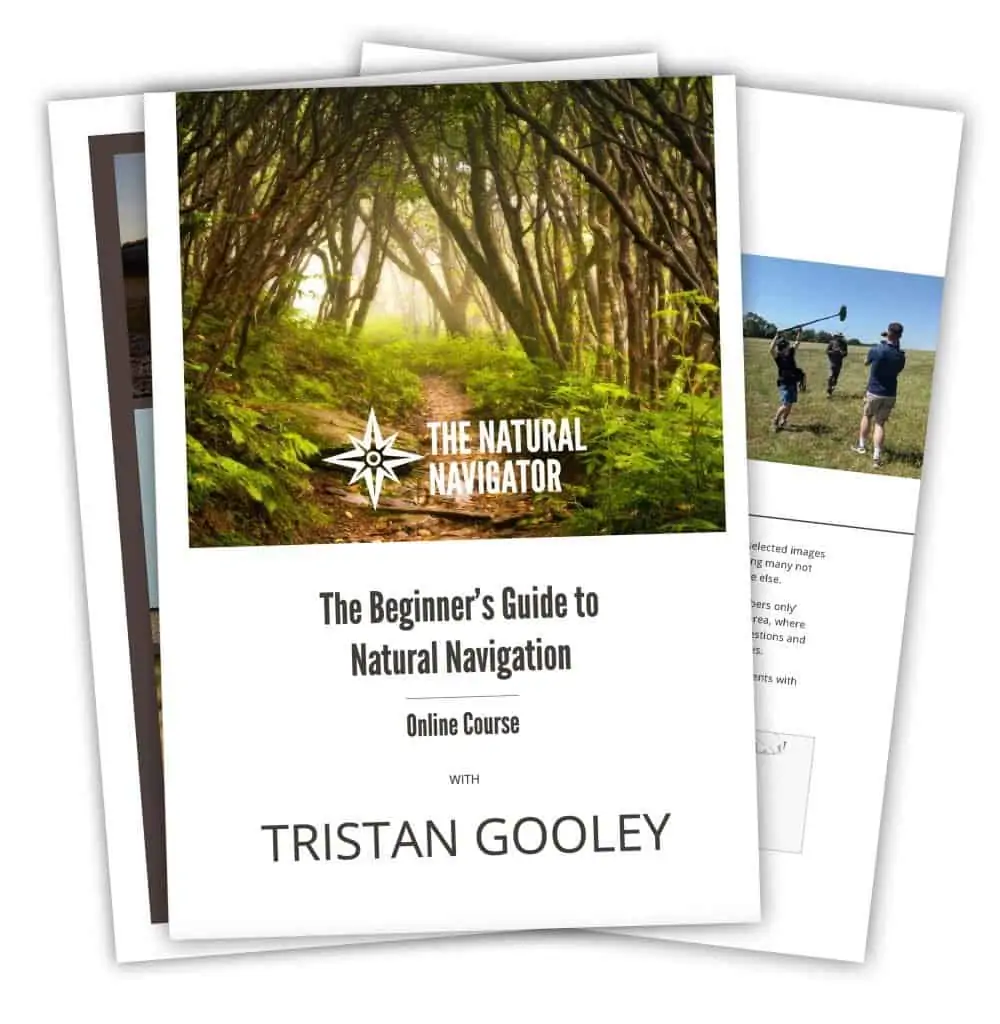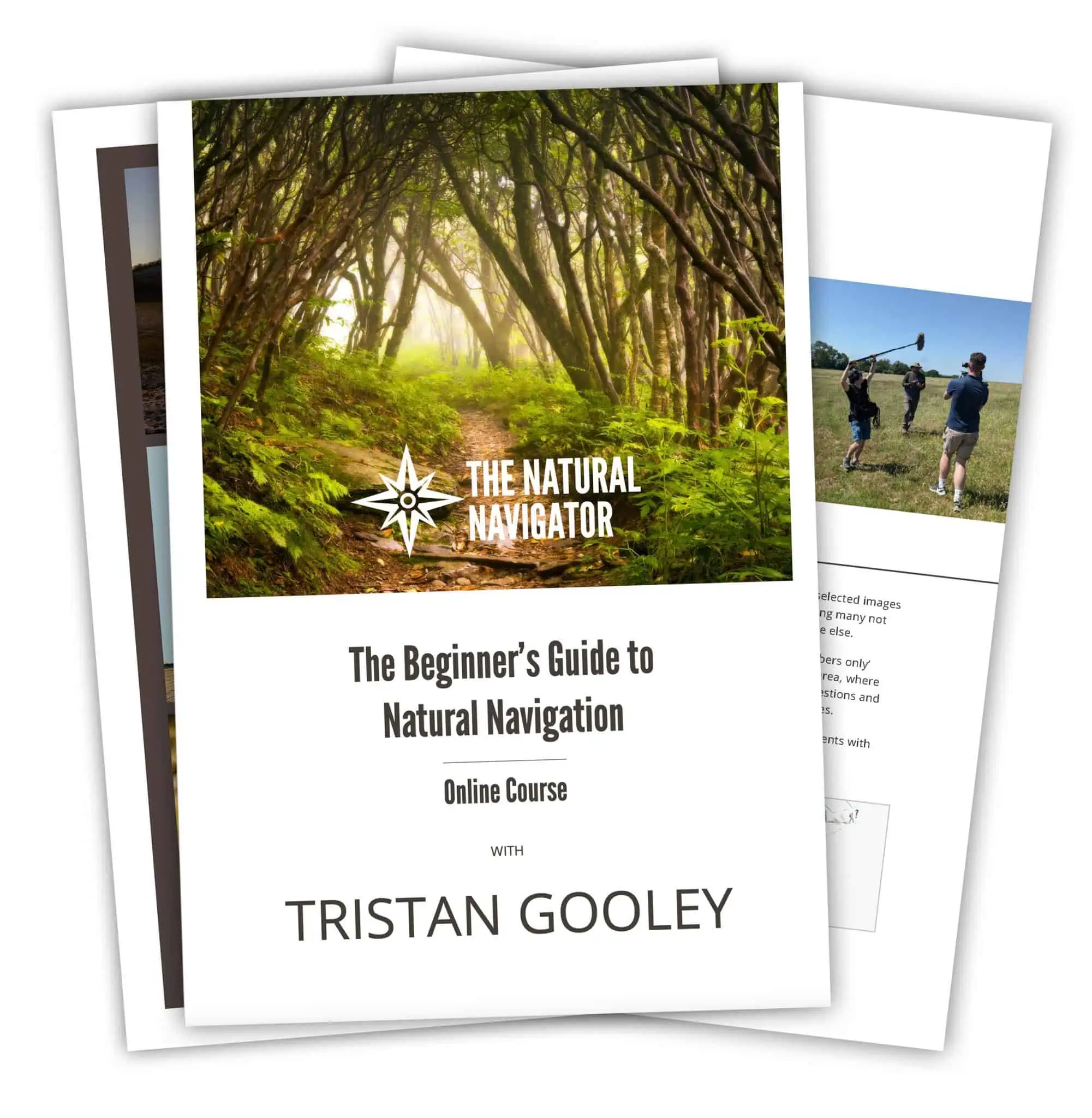 If you would like more information about the course please download the brochure