After 12 years running outdoor and indoor natural navigation courses for thousands of people, Covid-19 struck.
Soon I'd had about enough of lockdown trashing all my courses and a few months ago I decided to beat it at its own game.
I wanted to create the best online natural navigation course imaginable.
I took the best parts from my most popular outdoor course, The Country Navigator,
then combined them with the best bits from my 1 Day introductory indoor course.
Then I added in some of the best signs from my books and then we filmed for 3 full days on some of the hottest days of the year.
Then we spent months editing, designing and illustrating. The result?
After six people worked very hard for months, I'm delighted to be able to bring you the world's first and only online natural navigation course…
The Beginner's Guide to Natural Navigation
---
The Course Includes:
Over 2 hours of video tutorials, all written and presented by Tristan Gooley.
Over 100 clues, signs and methods all contained in video micro-lessons.
Dozens of specially commissioned animated illustrations, that help explain some of the key concepts.
Lots of specially selected images and video, including many not available anywhere else.
An exclusive 'members only' course discussion area.
Advance notice of events with Tristan Gooley.
There are 12 Chapters and each one contains lots of individual video micro-lessons.
Senses
Land
Sun
Trees
Plants
Animals
Moon
Stars
Weather
Towns
Extreme Environments
Graduation Expedition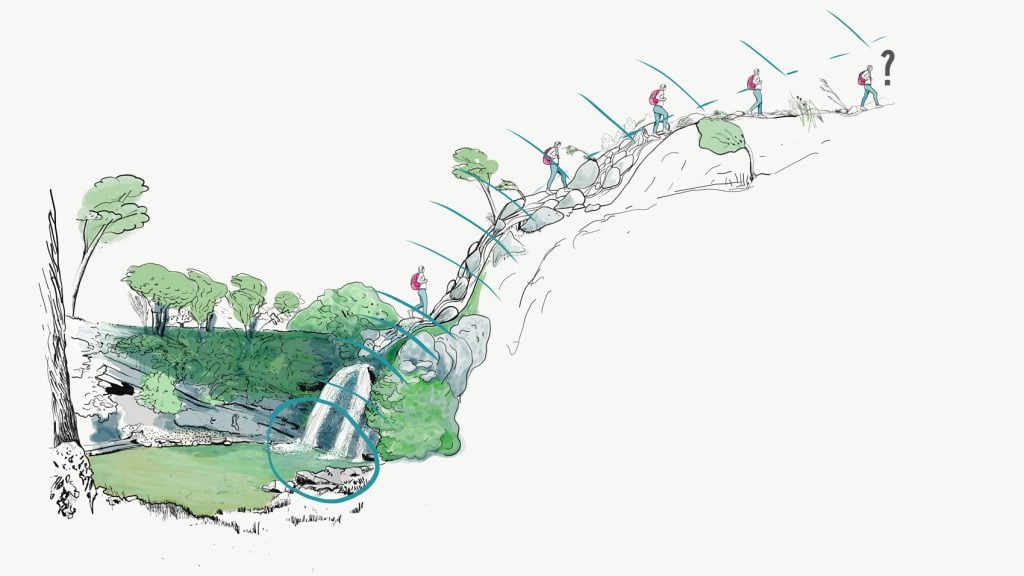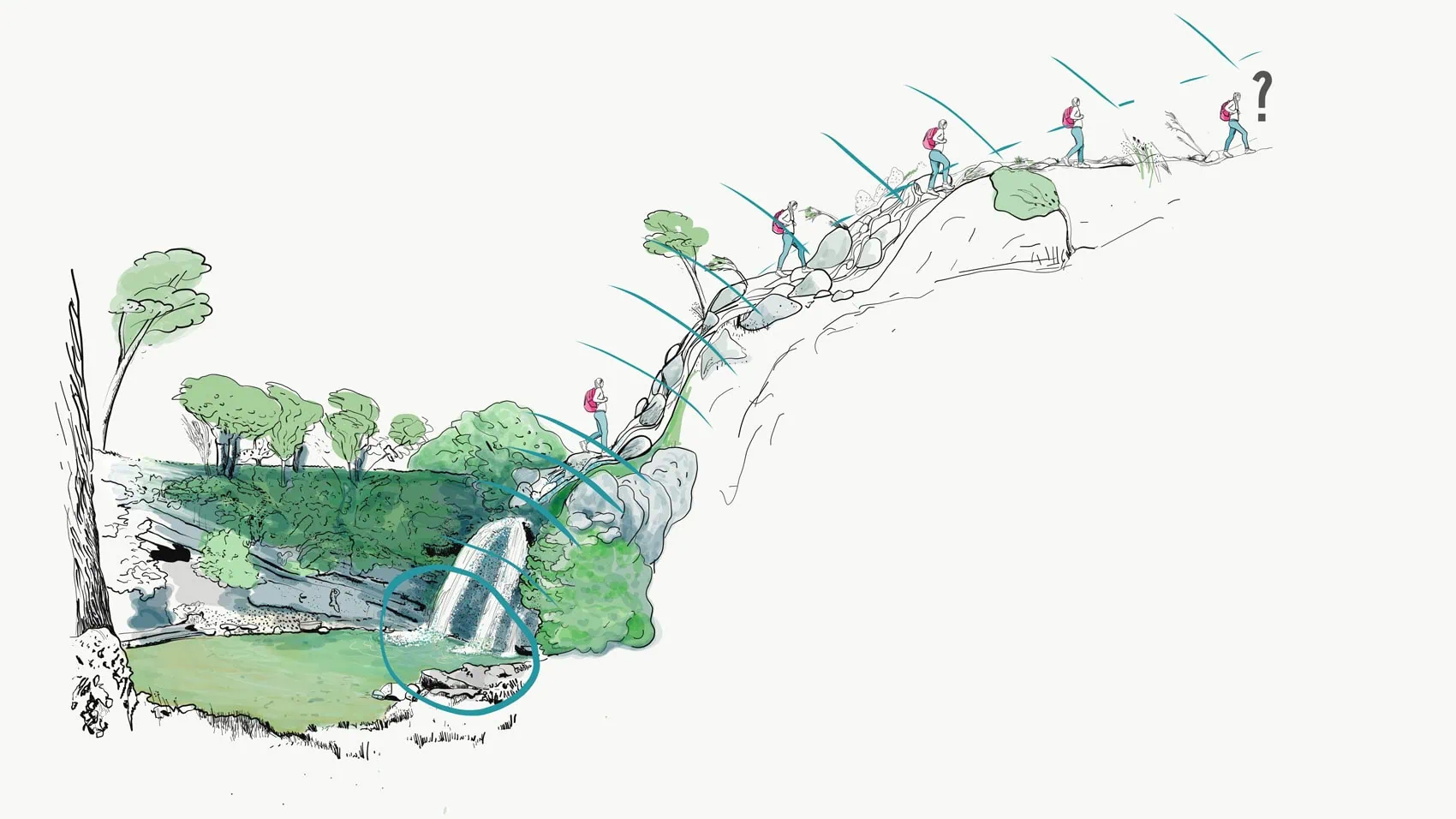 ---
It is exclusive content, not available anywhere else in the world.
It was a daunting project to build and there were big investments of time and money.
To be honest, before we started filming, I wasn't sure if we could create something I'd be happy with. But the results are amazing, even better than I first thought possible. And I feel it really does combine many of the best elements of indoor and outdoor tuition. The online course manages to do some things much better than the old courses. It is definitely a very fast and convenient way to learn.
Early feedback:
Works really well!!
It's really nicely filmed.
Great graphics.
Genius!
Well presented.
I think its EXCELLENT!!
---
The course costs £89 and this gives one year's access to all of the above.
It can be bought and taken from anywhere in the world, you will be charged in your local currency. It is a one-off charge.
Click here to join: The Beginner's Guide to Natural Navigation – Online Course
I hope you enjoy!
For more information try the newsletter, which includes information about the course and developments. You can sign up at the bottom of this page.