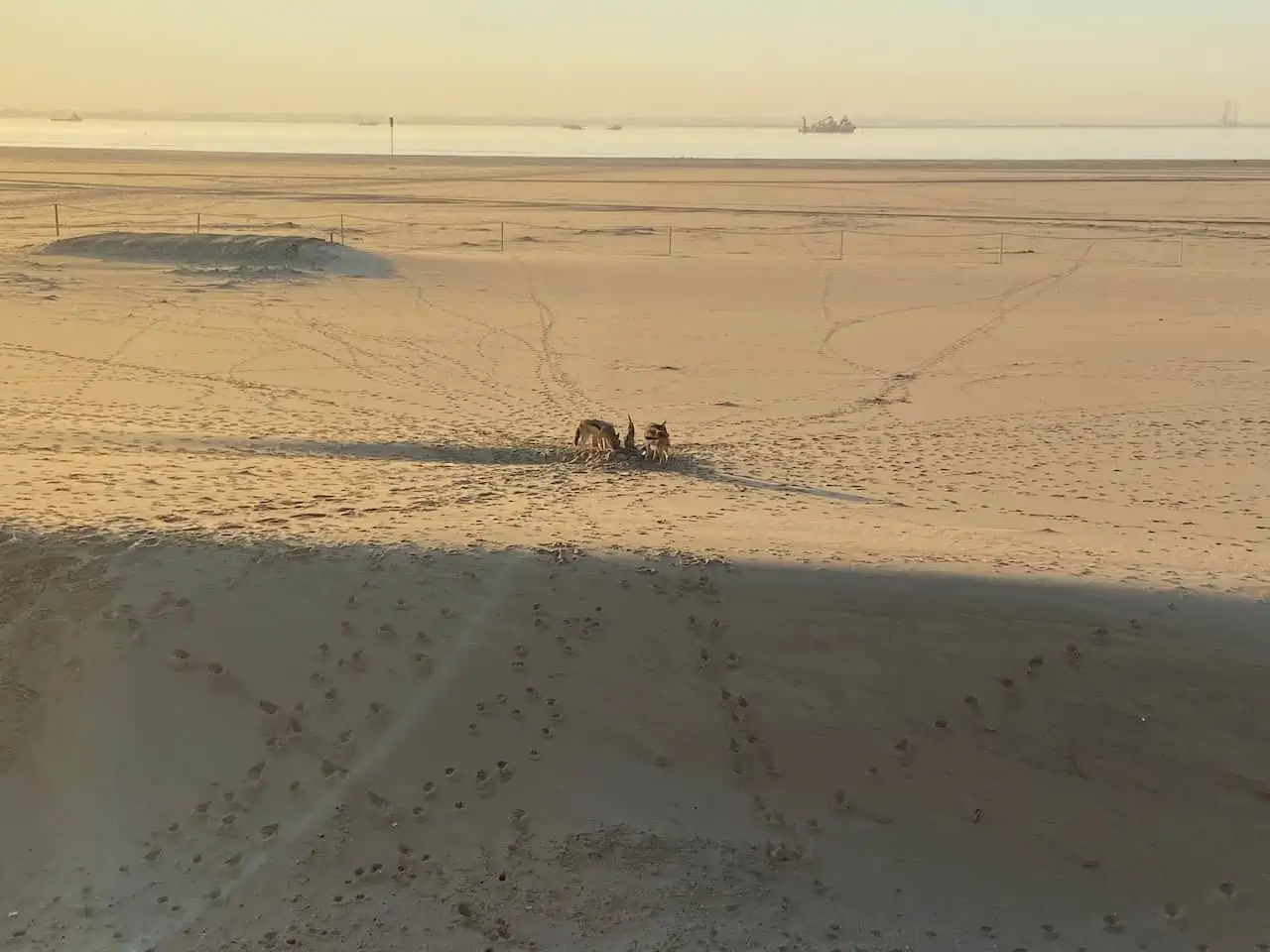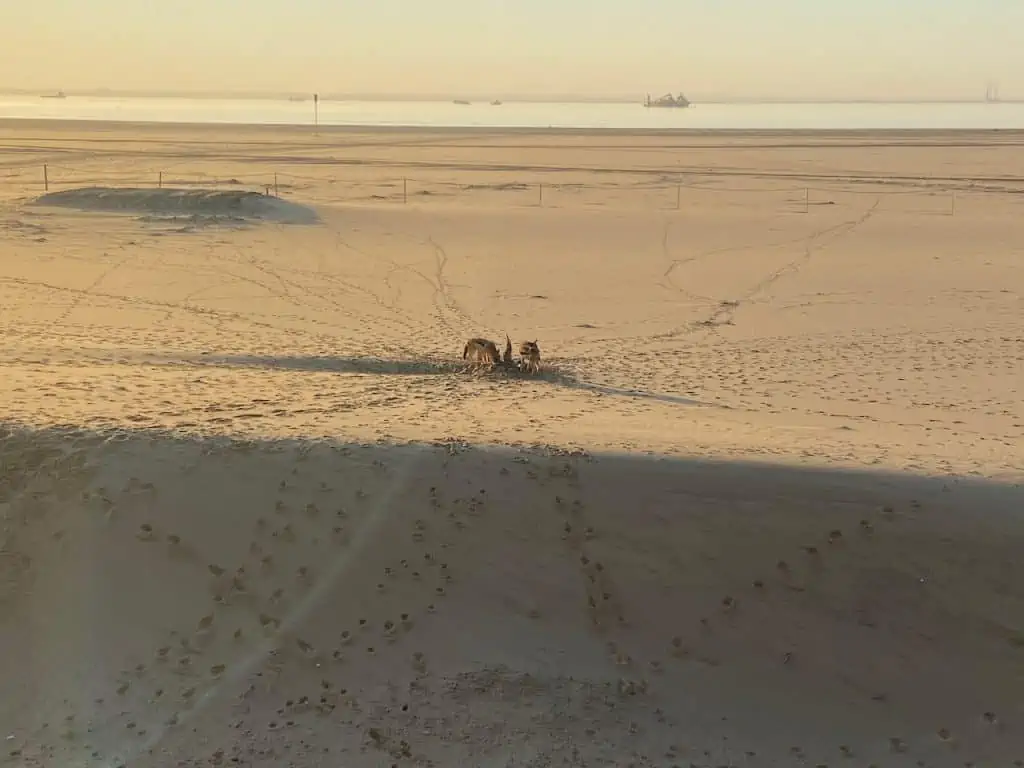 The Collection – What is It?
The Collection is a digital showcase for my favourite clues and signs from my journeys. It contains photos and videos of the best examples I have come across. The Collection is a visual companion to my books and the online course.
---
Each month I find myself on small and sometimes larger journeys. And every day I spot dozens of outdoor clues and signs. But I only spot a few extraordinarily good ones on any journey.
I'm always on the hunt for two things: novelty or brilliance. If I find any great new clue, it's been a good day and you will probably soon find it in The Collection. And if I find an outstanding example of a familiar clue, that may be added.
The Collection currently contains photos or video lessons of the 233 best clues from 32 recent journeys in England, Wales, Scotland, France, Spain, Oman, the United Arab Emirates, Namibia and the USA.
In total The Collection currently contains 438 unique photos and 67 videos.
Most of the content in The Collection is not available anywhere else at all.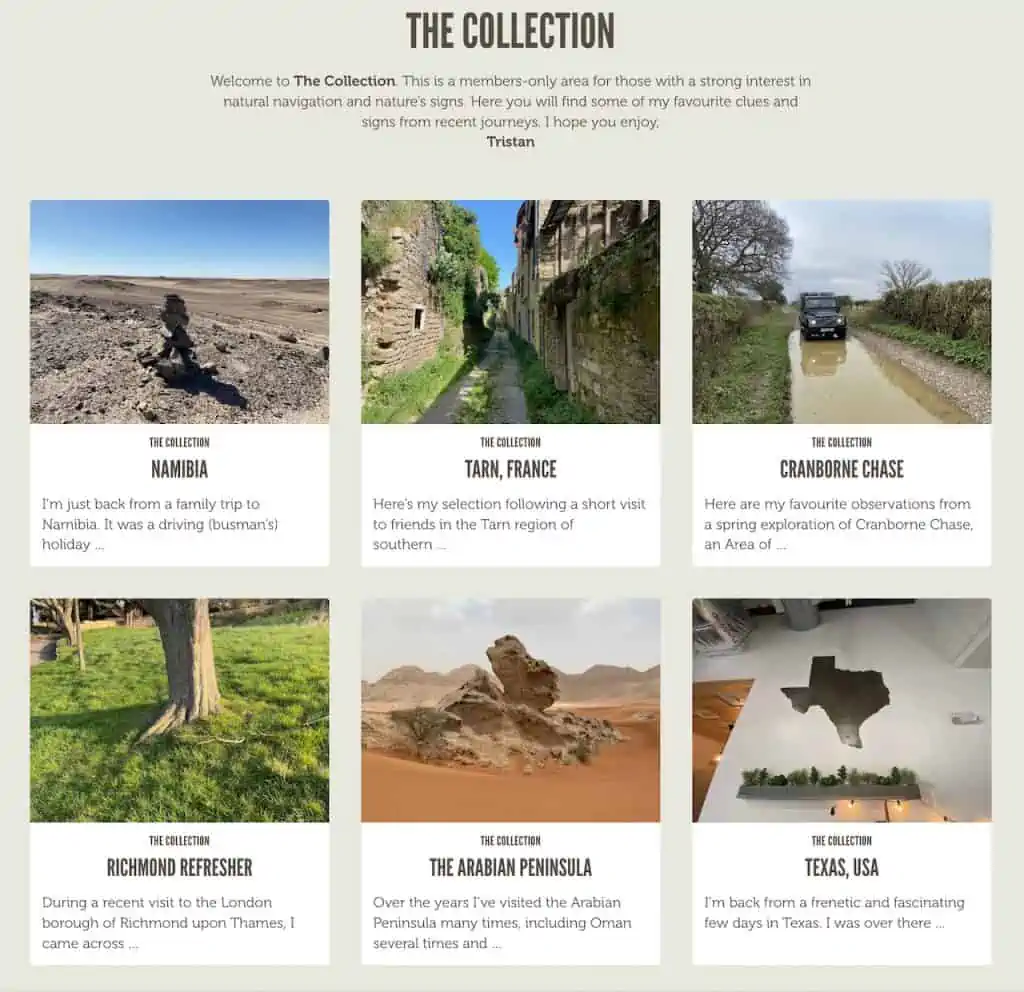 How can I access it?
The Collection is freely available to all members.
Please become a member to get full unlimited access to The Collection, alongside all the other online course resources.
For more information on the online course or to request an e-brochure please see this page.