It's that time of year, the hedges and forest floors and bursting into fruit. I have written a guest blog for the Idler Magazine all about it, you can read it here:
I have worked with the Idler many times over the years and am a big fan. It is rare fresh voice of reason in a strange world. We share many philosophies and they have always supported my work. The photo below is the audience at a talk I gave at the Idler Tent at the Port Eliot Festival in 2019. Festivals, remember them?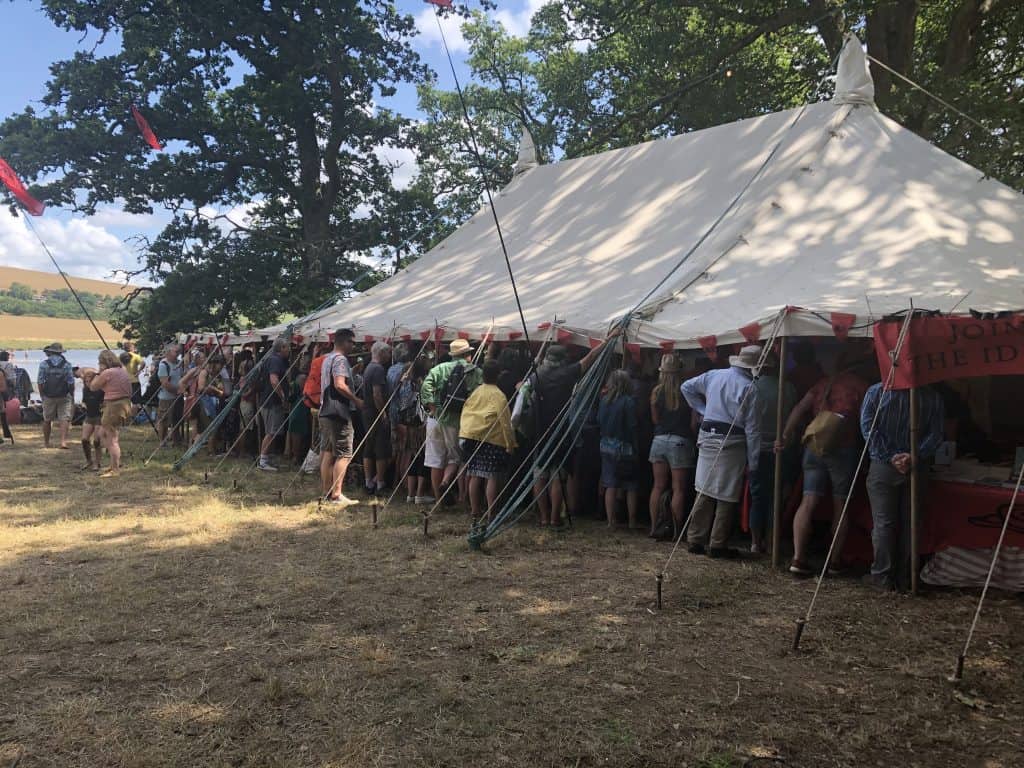 In these tough times, we are supporting each other. They have very kindly offered a very generous discount (50% off newsstand price) to any natural navigators who would like to subscribe to the Idler Magazine, just use code NAV01. Click here to subscribe or for more info.
Tags