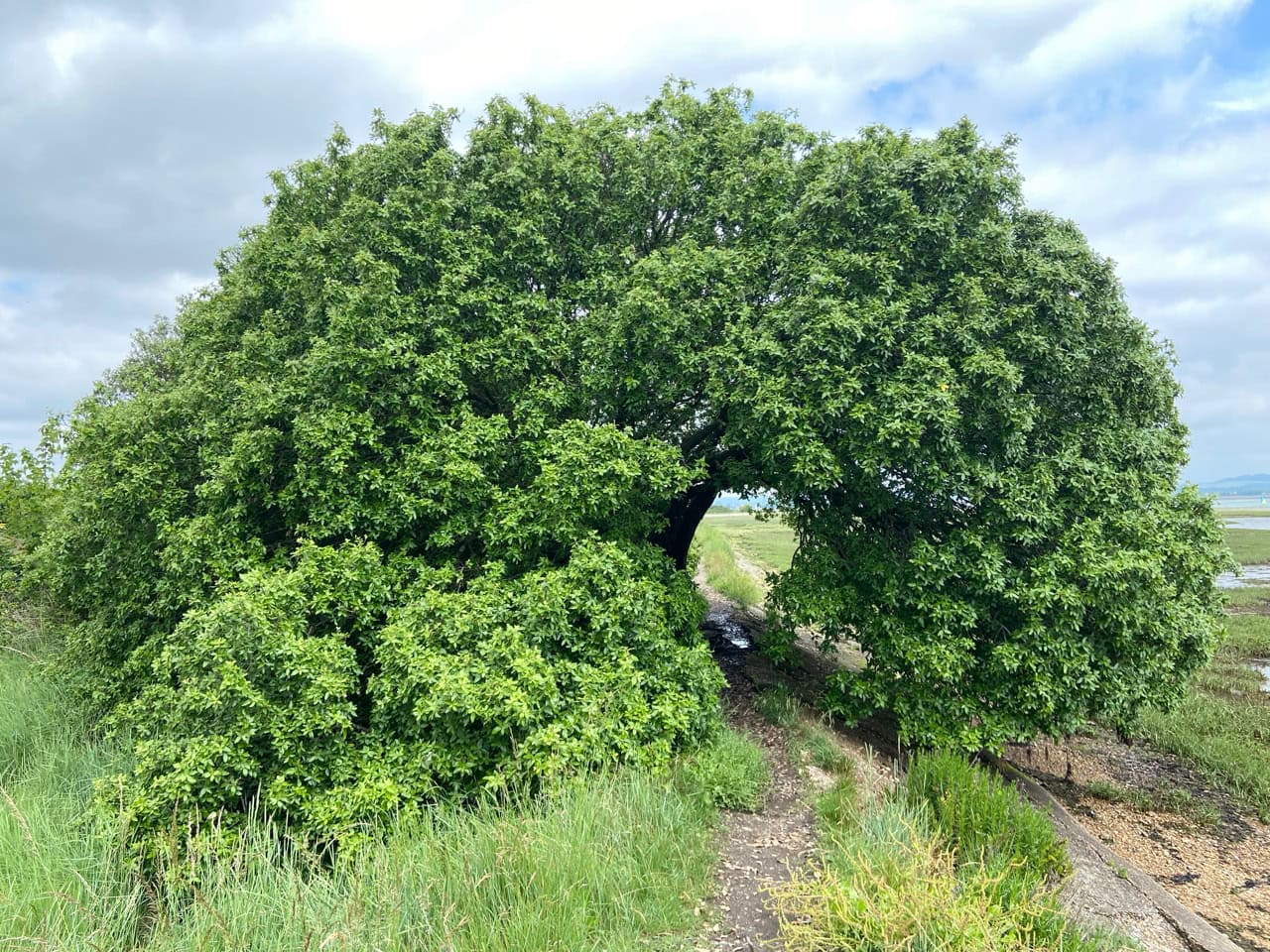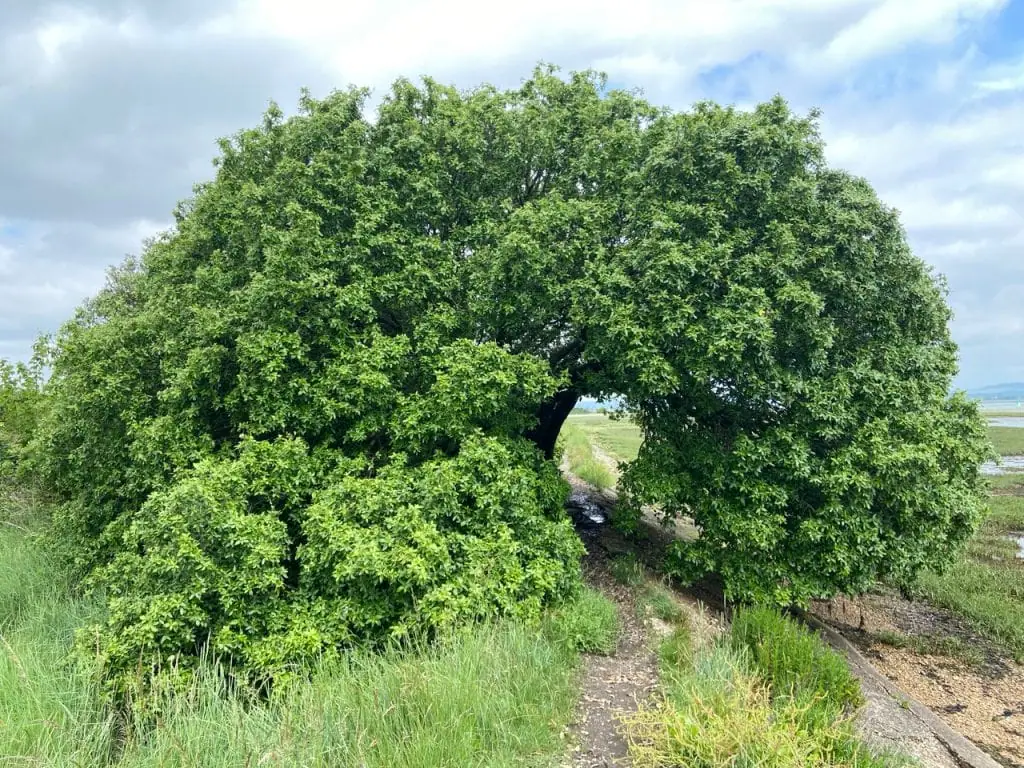 Natural Navigator Membership gives you more than just the inside track on natural navigation, it's a gateway to understanding all the amazing clues and signs out there.
Natural Navigator Membership Benefits:

Full Access to The Beginner's Guide to Natural Navigation Online Course
Exclusive Access to the Members' Discussion Forum
Full Access to The Collection – Tristan Gooley's favourite signs from recent journeys
Advance Notice of limited-ticket events with Tristan
Members-Only email and video updates
Priority response to any questions
Exclusive insights into the book Tristan is working on
Development Tips Videos
Advanced Online Lessons
Cost £49 per year (Approx. US$60 ).
Which is a lot less than a Starbucks coffee once a fortnight.
And the great news is you can try it for 7 days without paying anything:
If you would like more information about the online course included in the membership please download the brochure.
Download Brochure
Enter your name and email address to be emailed a link to download the course brochure.