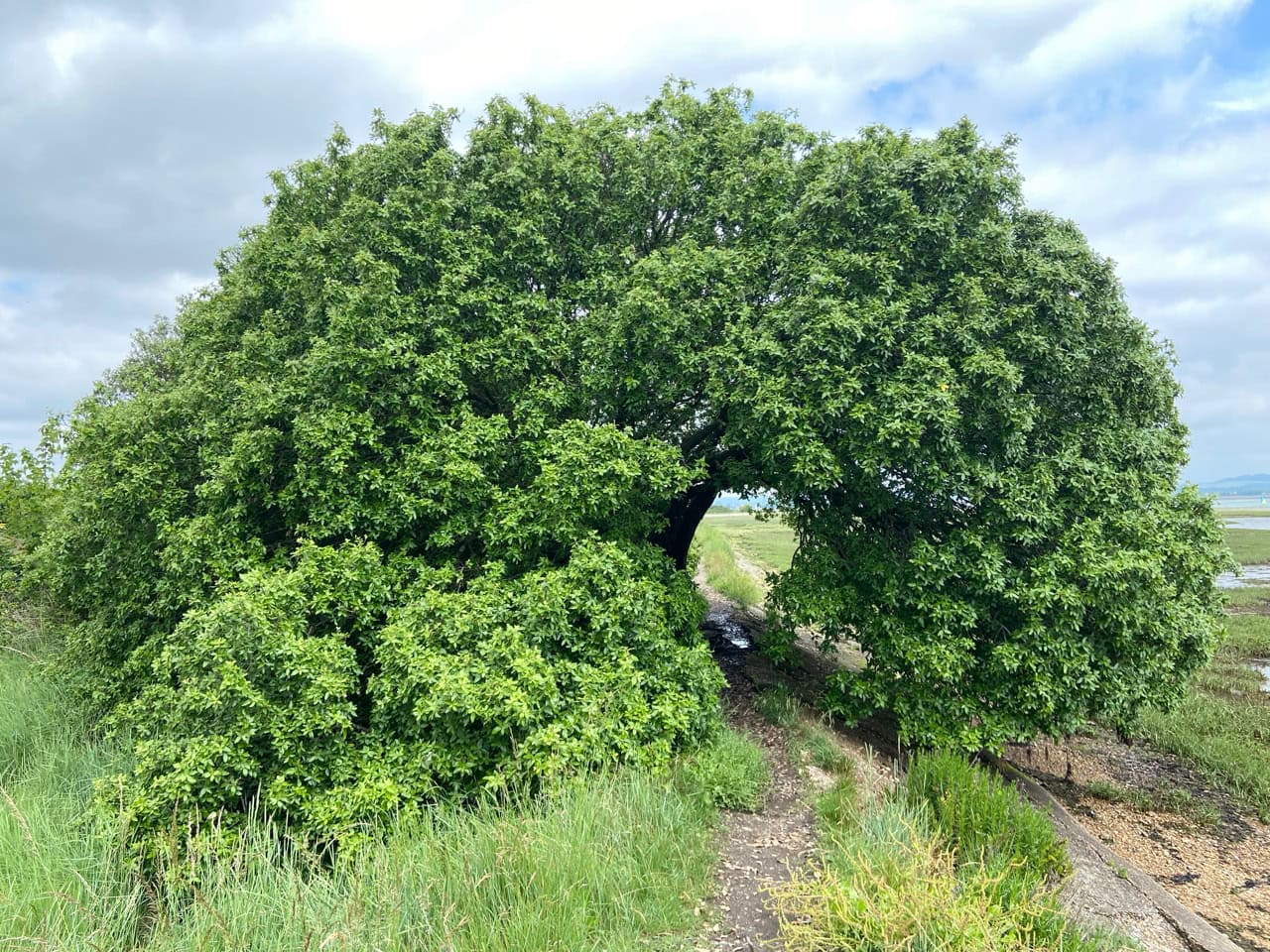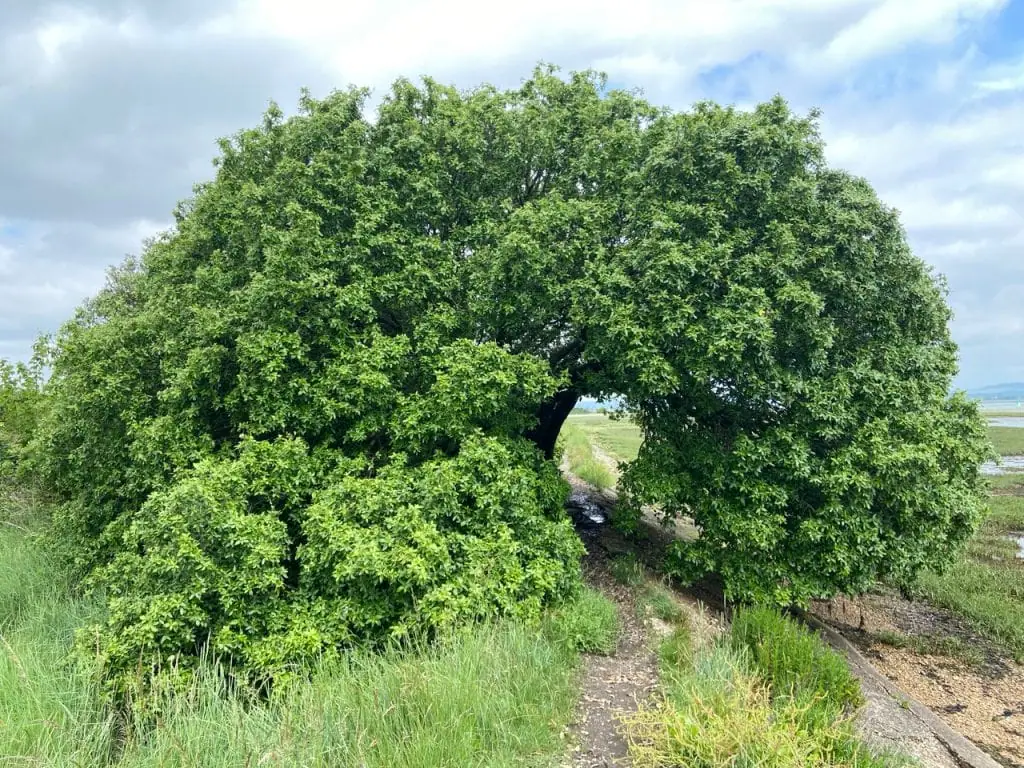 Natural Navigator Membership gives you more than just the inside track on natural navigation, it's a gateway to understanding all the amazing clues and signs out there.
Natural Navigator Membership Benefits:

Full Access to The Beginner's Guide to Natural Navigation Online Course
Exclusive Access to the Members' Discussion Forum
Full Access to The Collection – Tristan Gooley's favourite signs from recent journeys
Advance Notice of limited-ticket events with Tristan
Members-Only email and video updates
Priority response to any questions
Exclusive insights into the book Tristan is working on
Advanced Online Lessons
Cost £49 per year (Approx. US$55 ).
Which is a lot less than a Starbucks coffee once a fortnight.
You can pay using your credit/debit card in your local currency and your card provider will convert the currency for you.
If you would like more information about the online course included in the membership please download the brochure.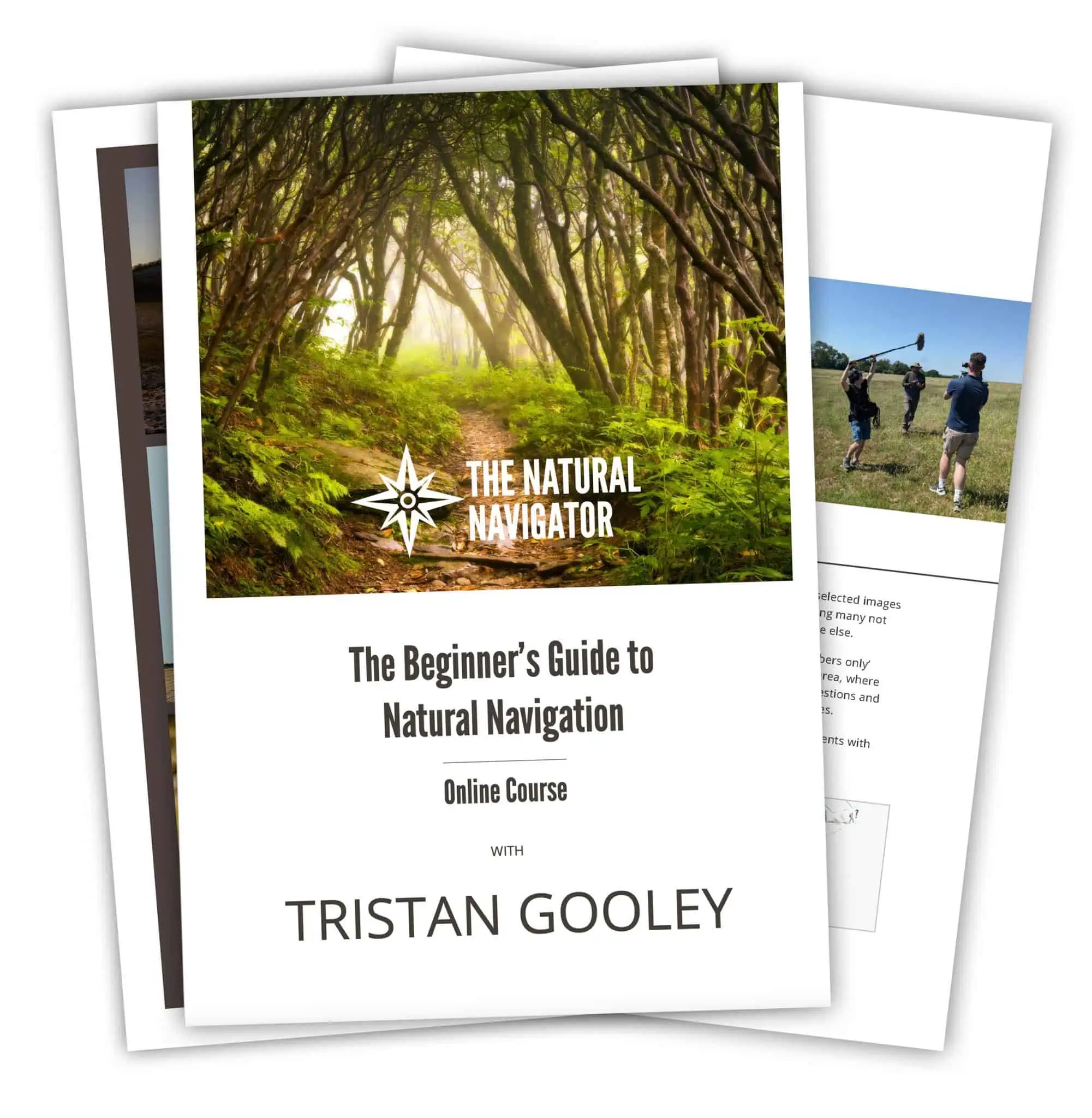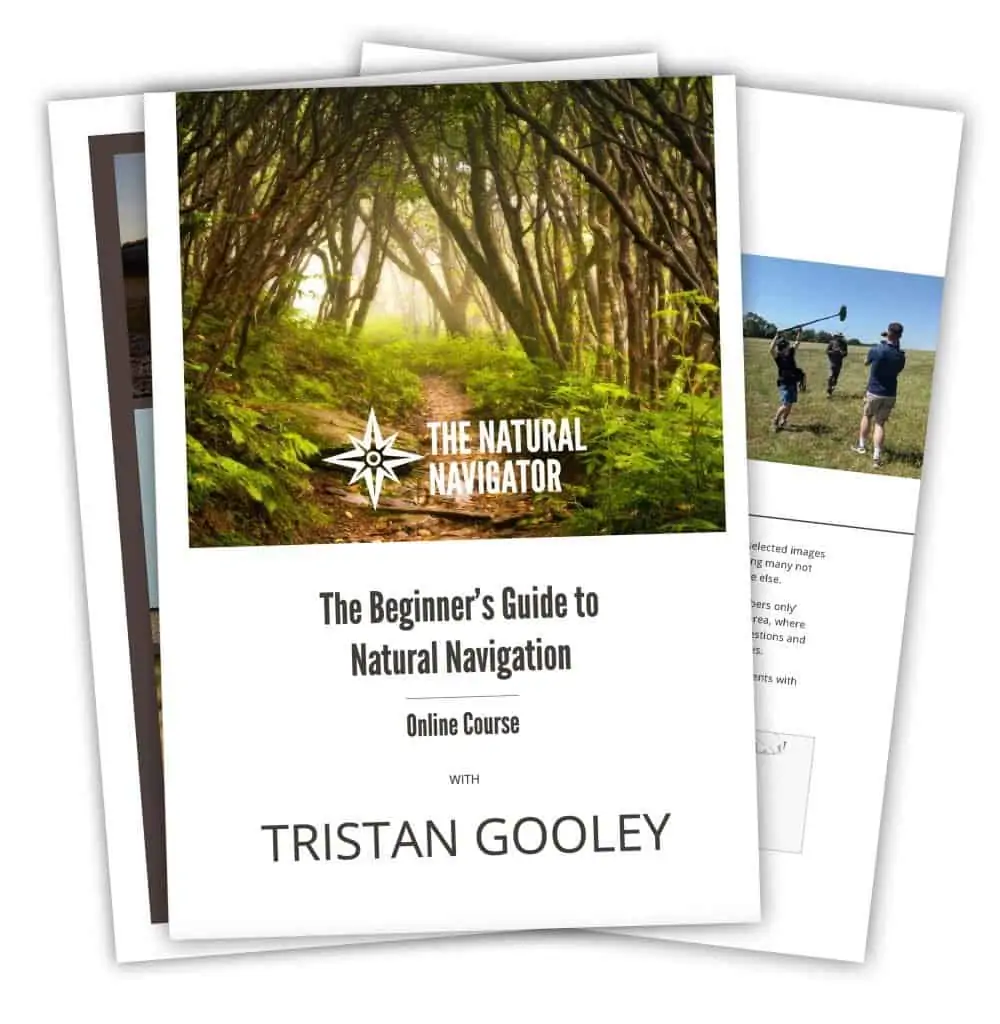 Download Brochure
Enter your name and email address to be emailed a link to download the course brochure.