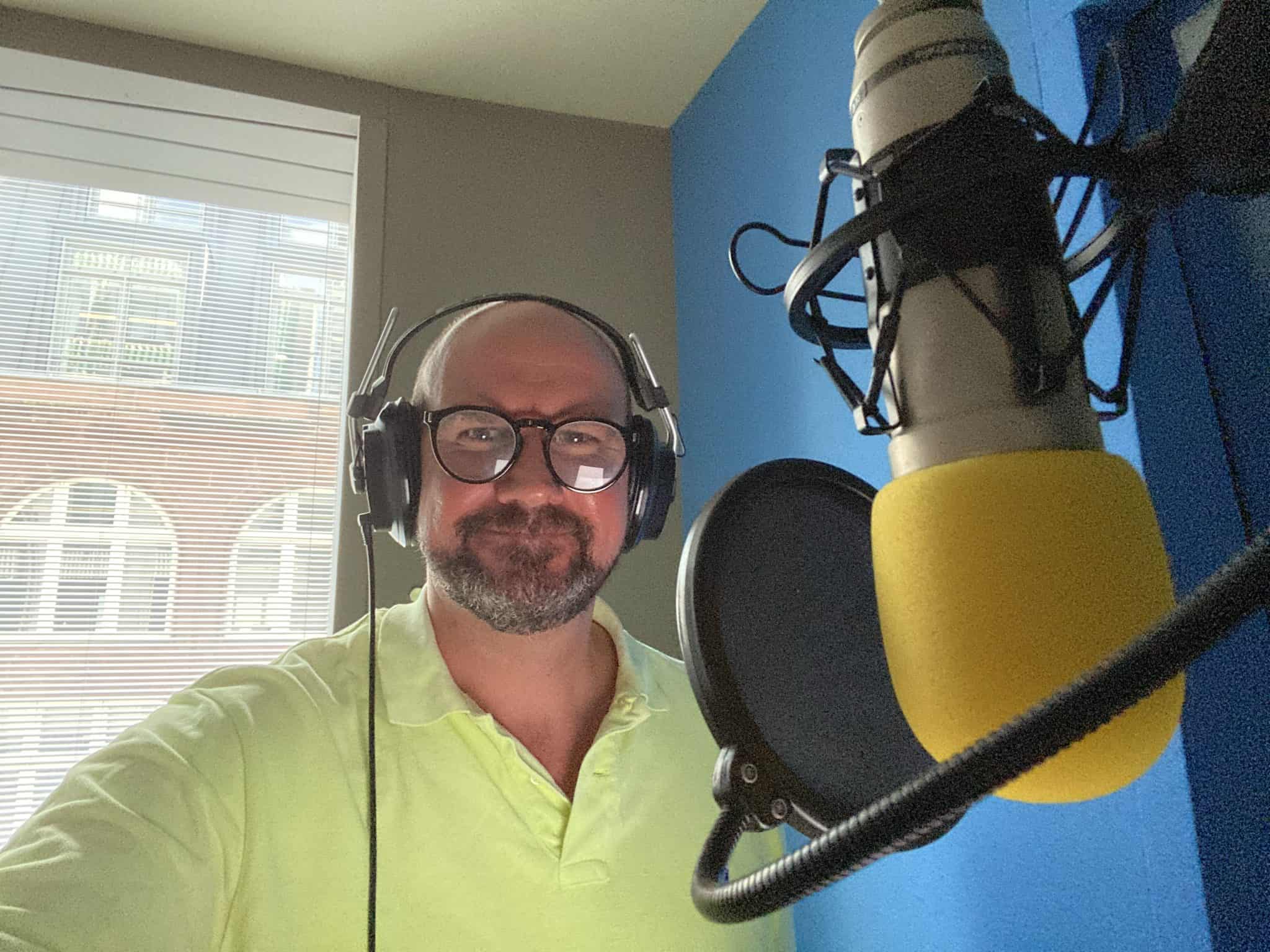 After a tiring but satisfying week in London, the audiobook is recorded and will be published within a few weeks.
It will be available through all the usual platforms. Hope you enjoy!
A quick thank you to Alfie and the team at Heavy Entertainment, Soho, the best audio studios I know.
Tags