Yesterday the conditions were perfect for a short tricky natural navigation exercise in fog. Here are some of the photos from that challenge. These were taken when the visibility was at its best!
The challenge was tough because of the fog, but also because ash dieback had turned part of the woodland into an assault course.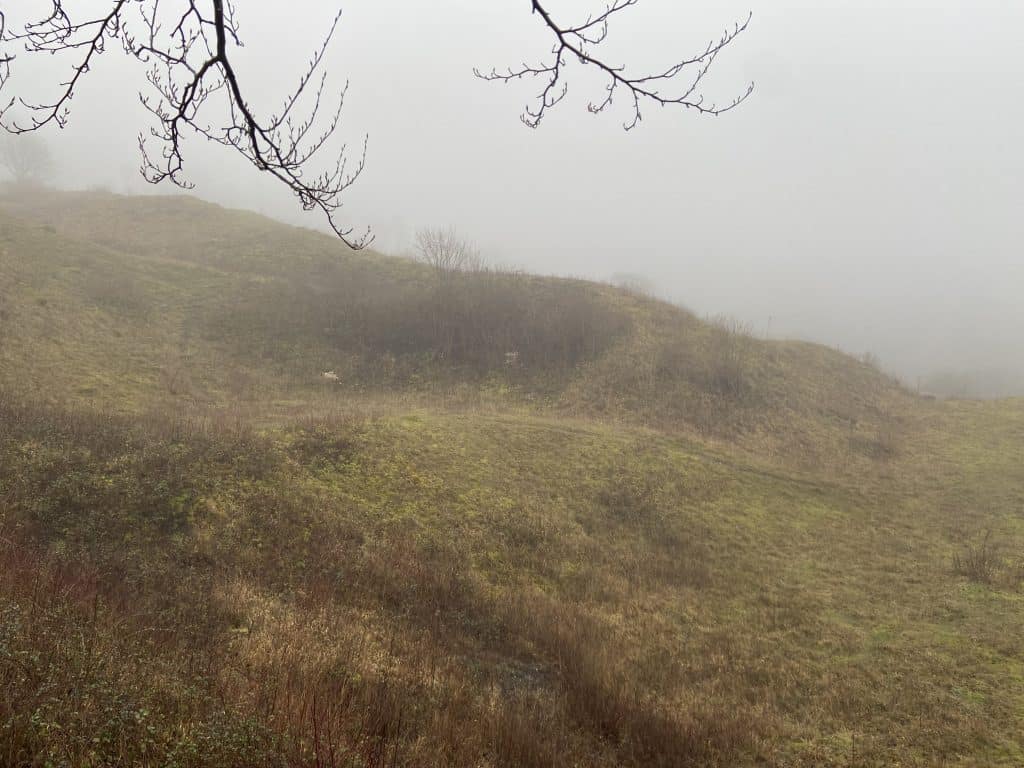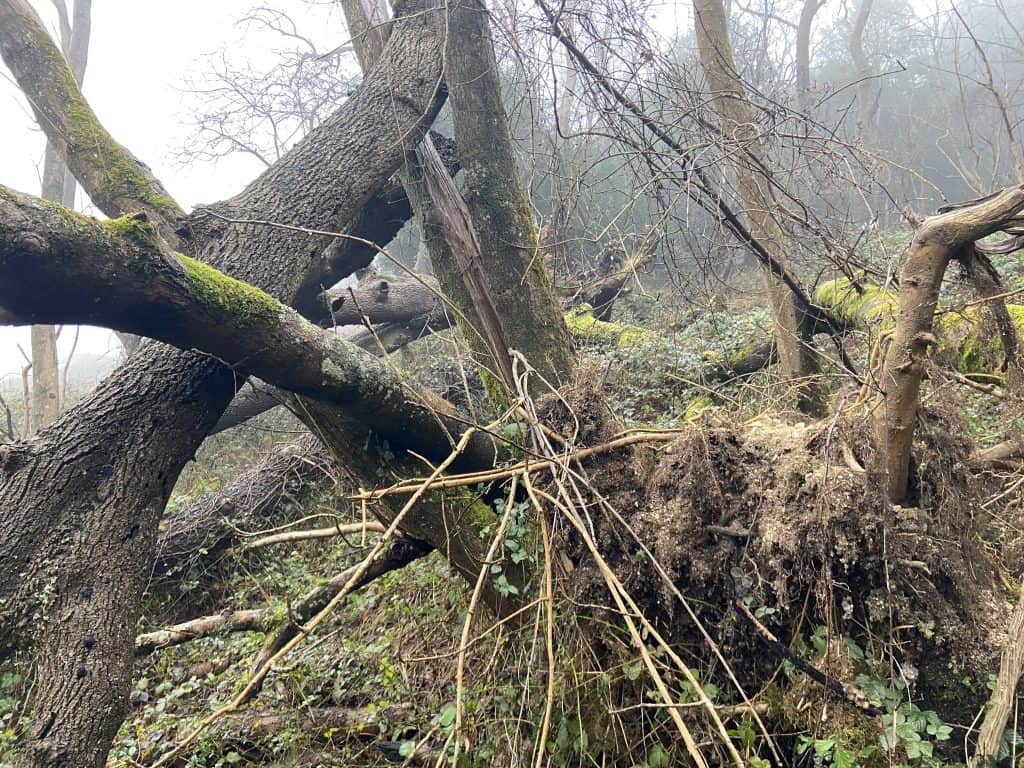 ---
For those on the online course I've added photos of the key clues, notes, a map track and a video tutorial – please see "A Small Challenging Exercise" in the Course Discussion area.
Tags