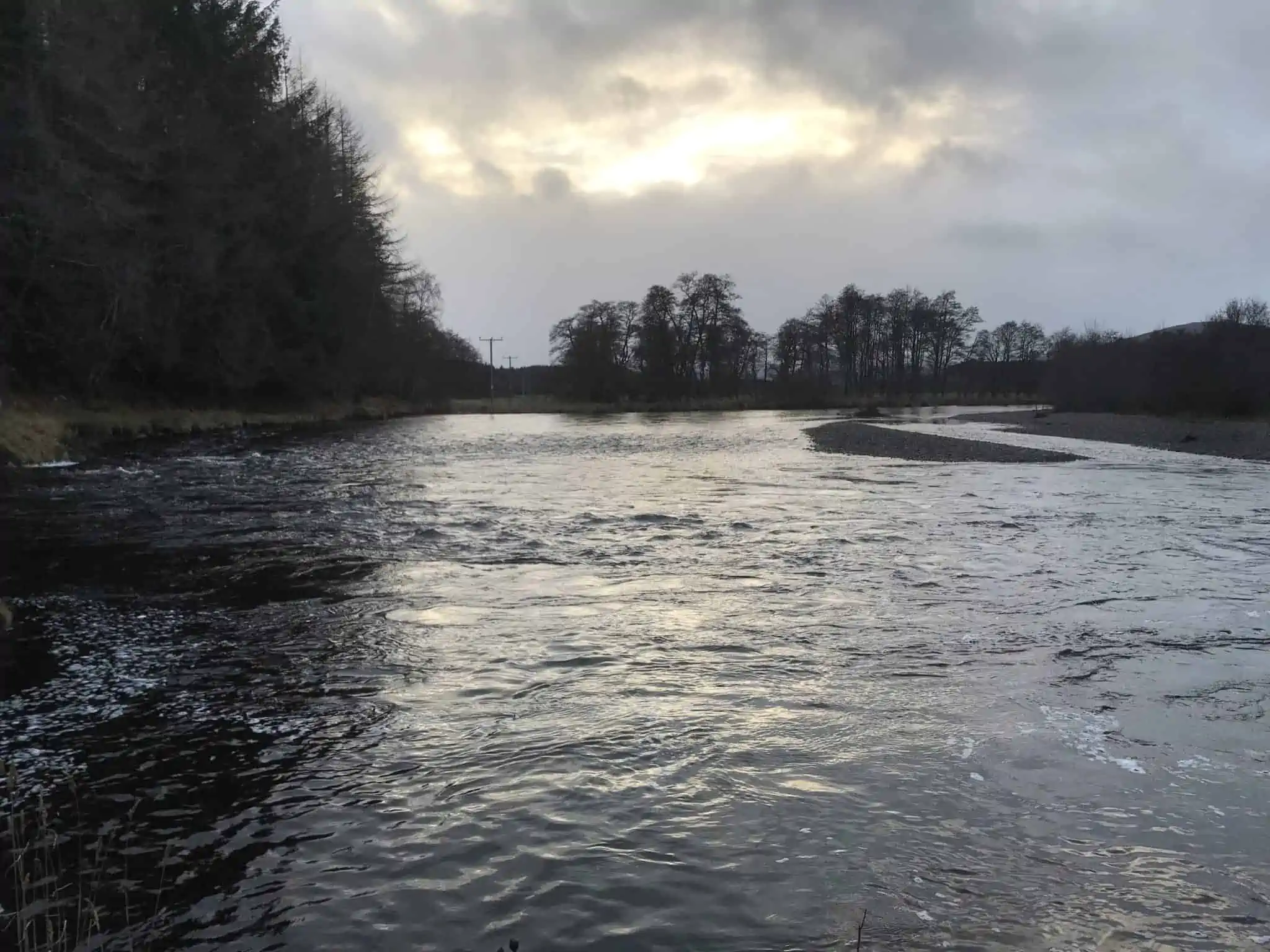 Whilst researching a chapter in the book, How to Read Water, I spent time with fly fishing expert and all-round river guru, Stuart Crofts.

During our time together Stuart spontaneously said something so beautiful and profound that I started recording and asked him to repeat it.
Have a listen, it's only about 70 seconds long. Stuart gave me such great insights that our time together ended up being a full chapter in the book.

https://soundcloud.com/use…/allow-the-river-to-invite-you-in 
Tags