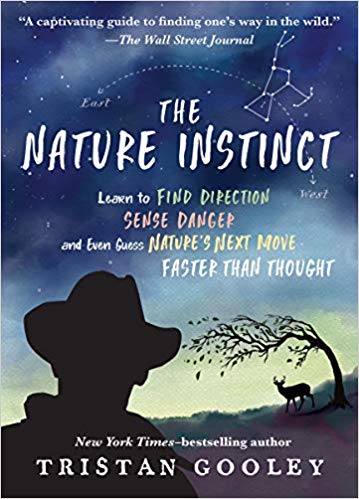 This is probably the best interview I will ever do about my latest book (The Nature Instinct in US / Wild Signs and Star Paths in UK).
Brett 'The Art of Manliness' McKay had gone to the trouble of reading the book – I still find it amazing how rare that is.
It allowed us a much more interesting chat than is sometimes the case.
We get deep into outdoor signs, keys and related areas. You can listen to the full conversation here:
Tags