I recently got back from a brief work trip to the United Arab Emirates.
Whilst there I visited Dubai, Sharjah, Ajman and Fujairah and spent time researching a number of things in the desert and mountains. These included sand pattern navigation, shadow methods, microclimate weather patterns, local weather lore, rock patterns and Bedouin traditional wisdom near the Oman border.
Here are a few of the pics from that trip. Most of this I will go into in my next book (annoying not to explain everything here I know, but that's the way I have to do it – if I can continue to get away with calling this work that is :). But for now enjoy spotting the sand and rock patterns on different scales and the very short shadow cast by the pylon. The sap from this bush is used as a balm for camels with leg injuries.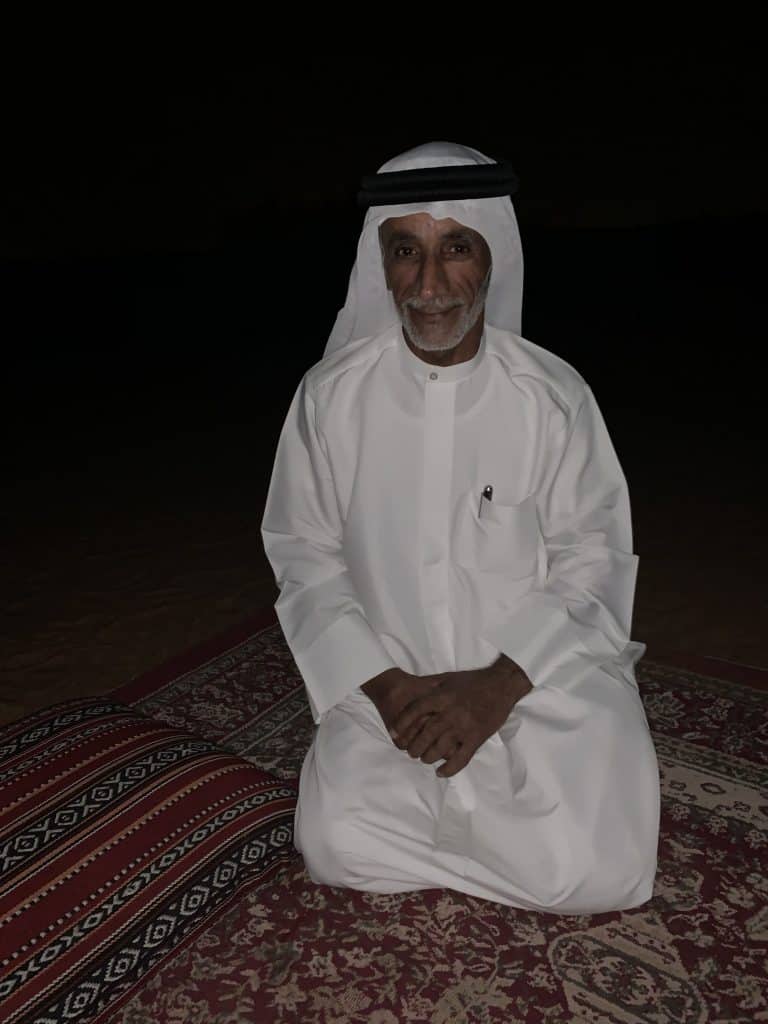 Tags