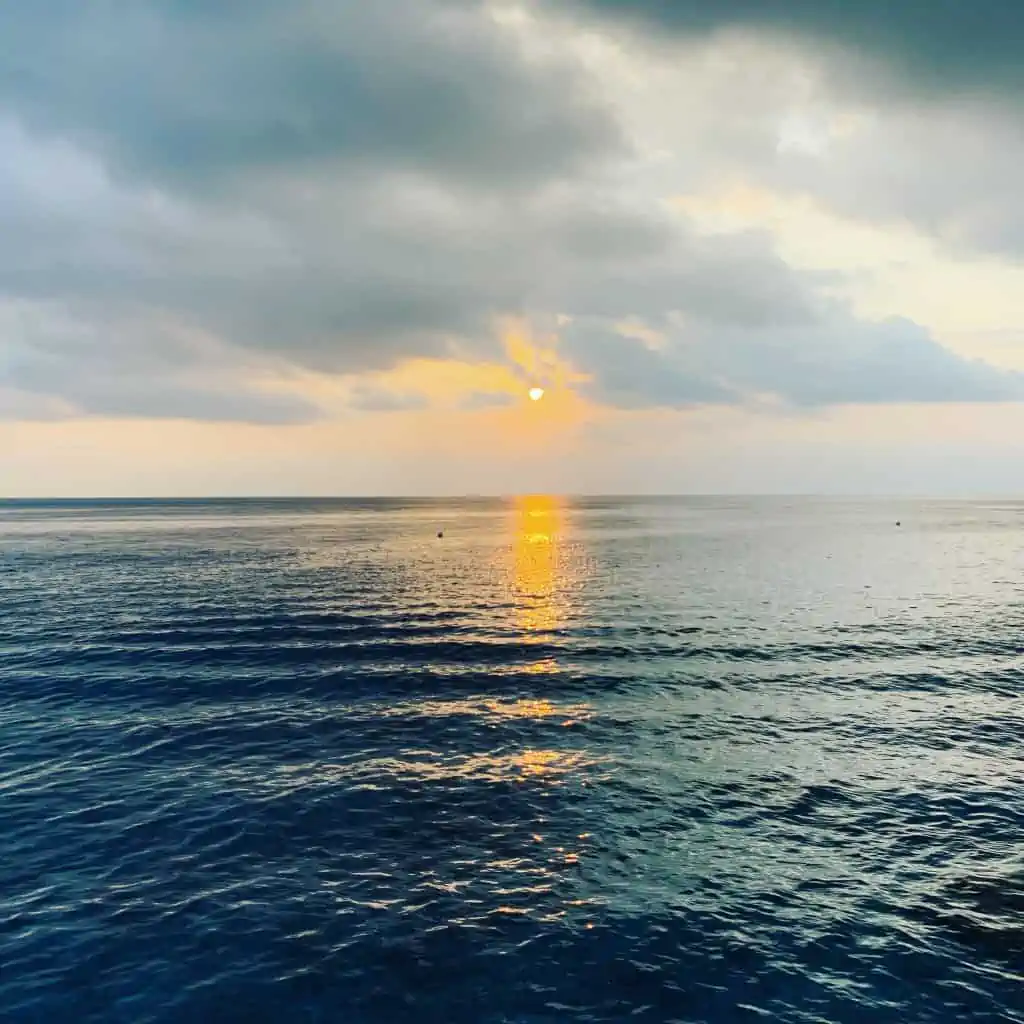 I have just returned from an extraordinary visit to the Soneva Fushi resort in the Baa Atoll region of the Maldives. I was there to run How to Read Water courses.
It is one of the best places in the world for this sort of work. The coral reefs and atolls, the light, the activity in the water and the sky create exquisite clues, signs and patterns.
There is little point in navigating by charts, paper or electronic, in amongst the reefs. By the time a microchip could tell you it was getting shallow, you'd have hit something. But the colour of the water gives you a better map in any case.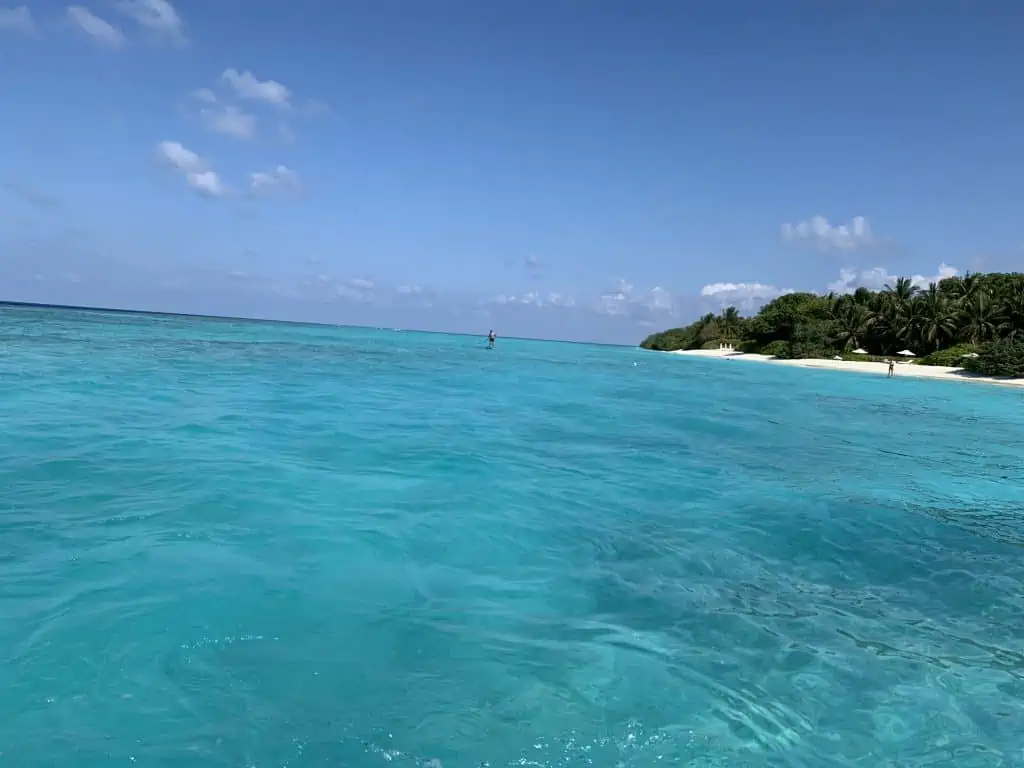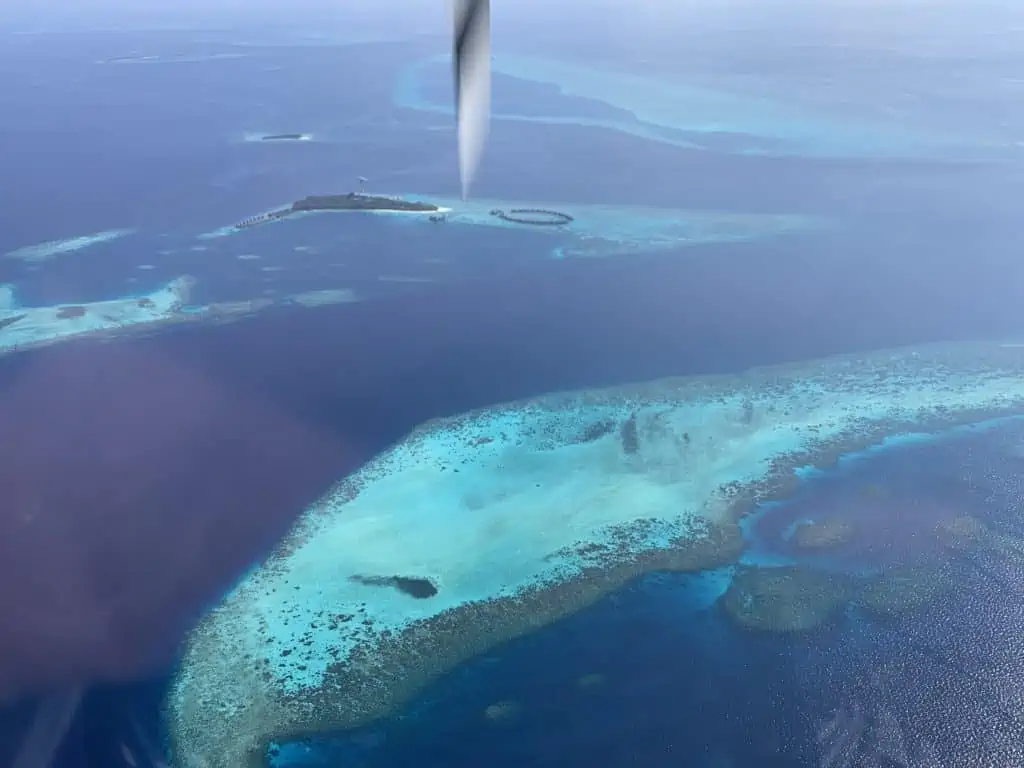 I am fortunate that my work does take me to some unusual places, but this was an extraordinary opportunity. It was all made possible – and in a style I better not get used to – by the Soneva Fushi resort, The Barefoot Bookseller and the The Ultimate Library. My tropical sun-warmed thanks to all for the invitation and opportunity. My thanks also to all who came on the courses.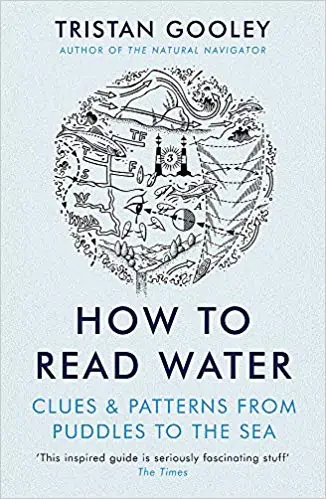 Tags