I recently ran a course for Leanne Spencer of Bodyshot Performance.
At the end of the course we did an interview for her podcast.
You can hear the whole wide-ranging half hour interview by going to this page.
During our course we looked at lots of clues and signs as you'd expect. One nice example can be seen below. In the top picture the vehicle was travelling towards us – darker grass lines – in the image below the vehicle was heading away from us – lighter, silvery grass.
Have another look at the lower image and you'll see the track of a bicycle – was it heading towards us or away from us? Answer below.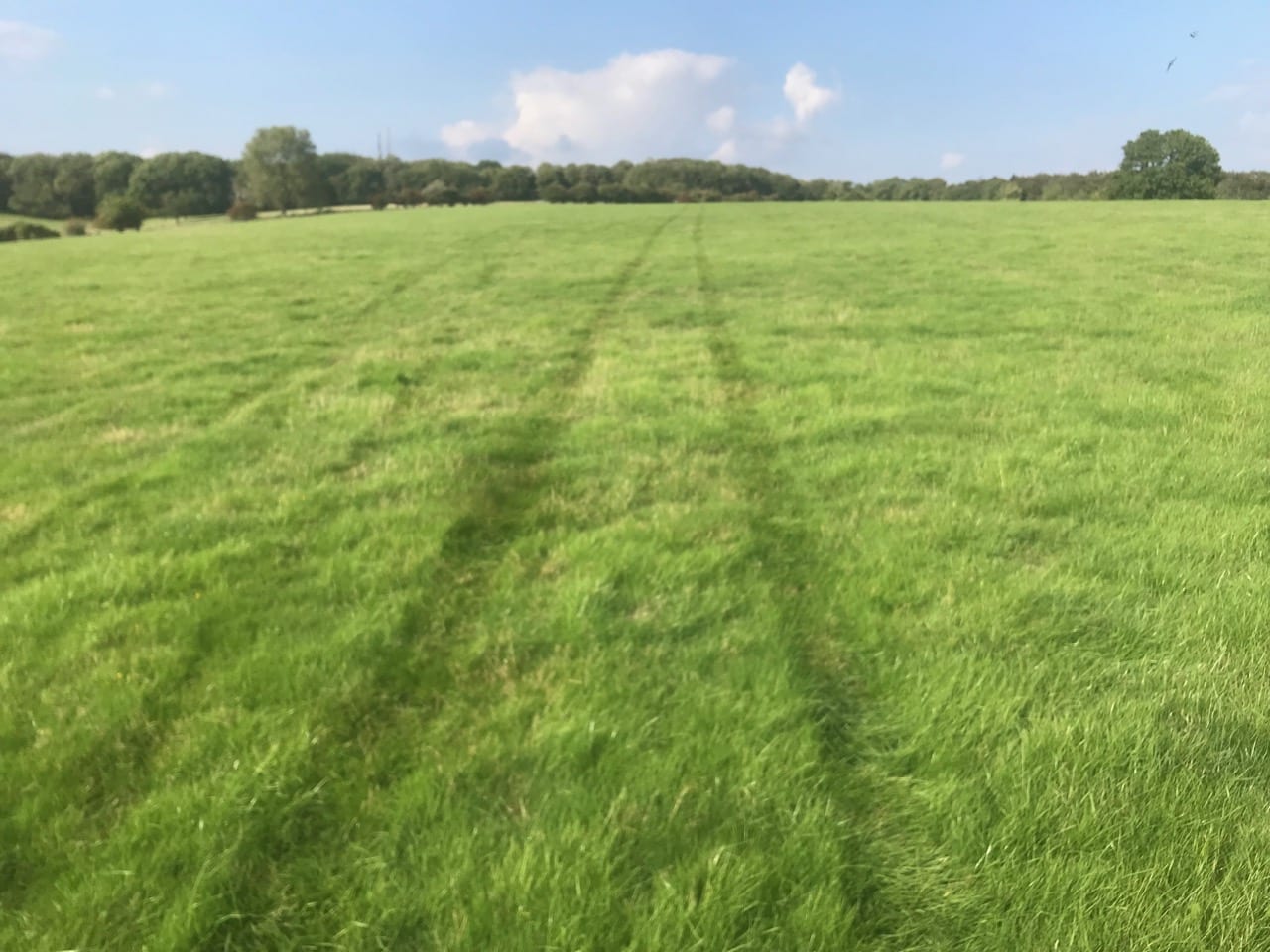 It's dark grass, so the bicycle was heading towards us, from the gate in the distance.
Tags