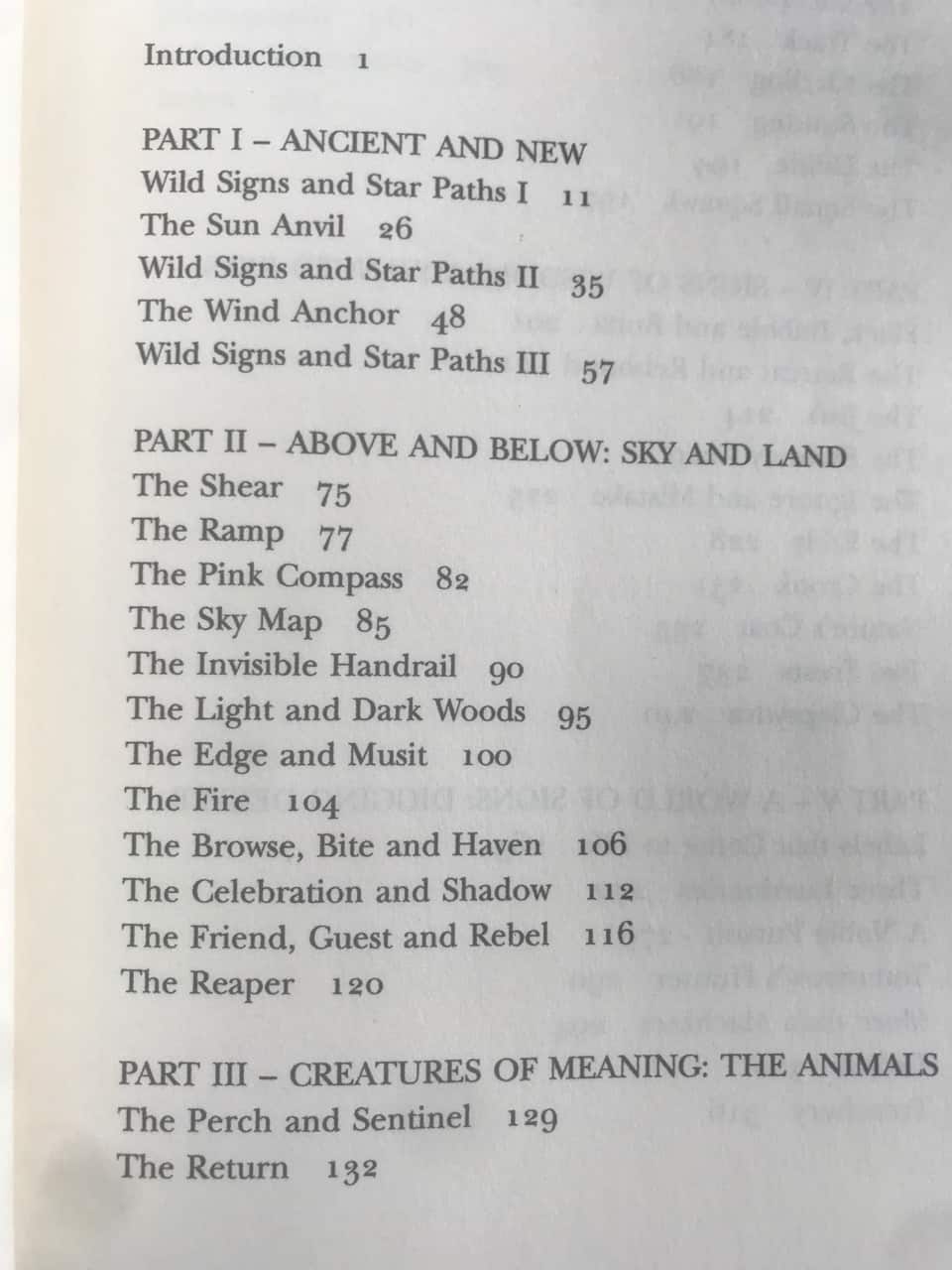 The proof of 'Wild Signs and Star Paths' has just been delivered.
I'm more than a little excitable – no coffee required this morning. If you'd like a preview of the contents pages I've just snapped them and set them out, more detail about the contents on this page: https://www.naturalnavigator.com/the-library/wild-signs-and-star-paths-contents-pages
Or you can find the main book page here.
Tags