Despite its sunny appearance, Yellow Archangel – Lamiastrum galeobdolon – is a plant that prefers shade, damp and north-facing sites in mixed woodland.
Its favourite spots are north-facing banks of woodland streams in undisturbed areas with alkaline soils.
As member of the dead-nettle family, the leaves will be familiar to everyone who has been stung by a stinging nettle. Latest estimates suggest that includes everyone south of Narsarsuaq in Greenland.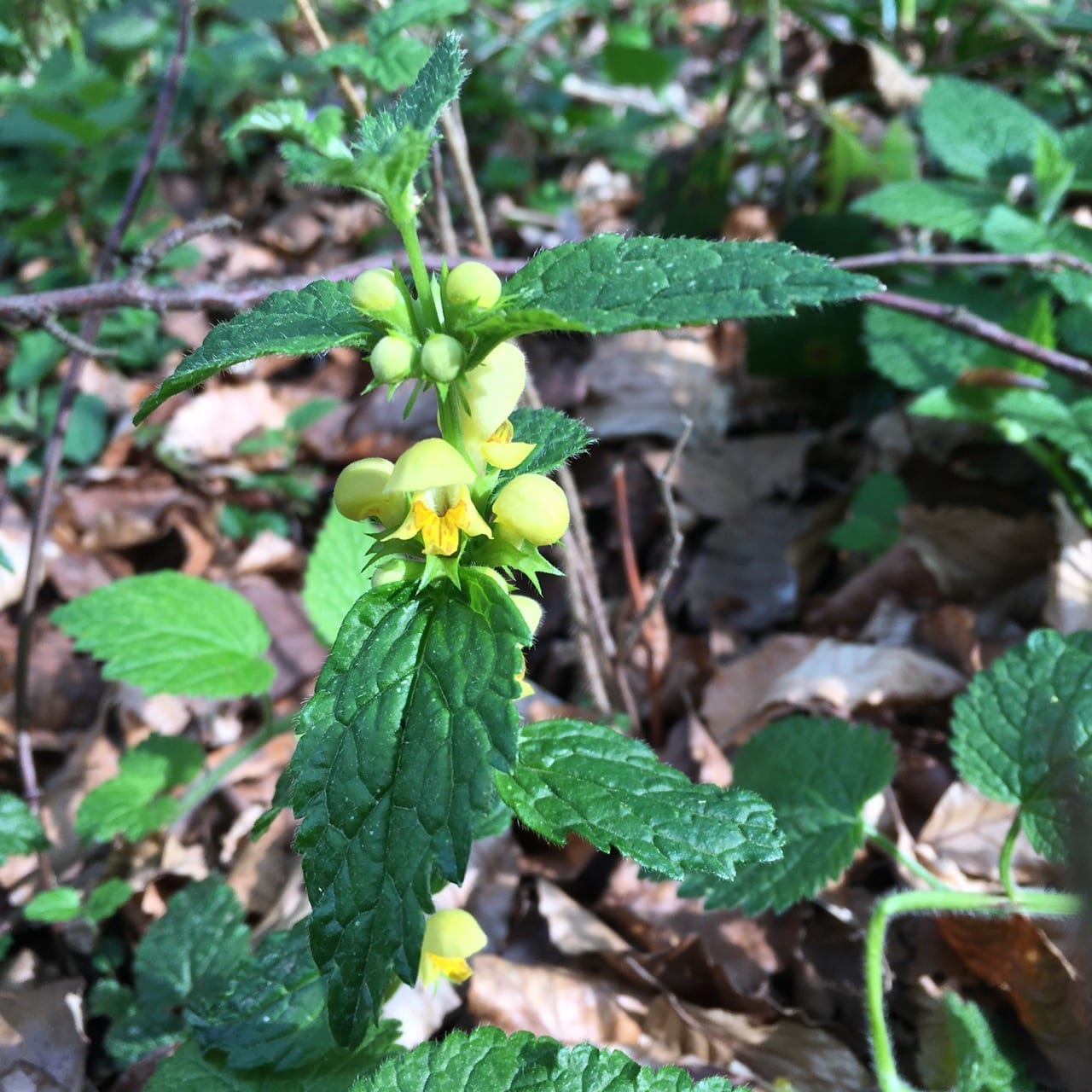 Tags