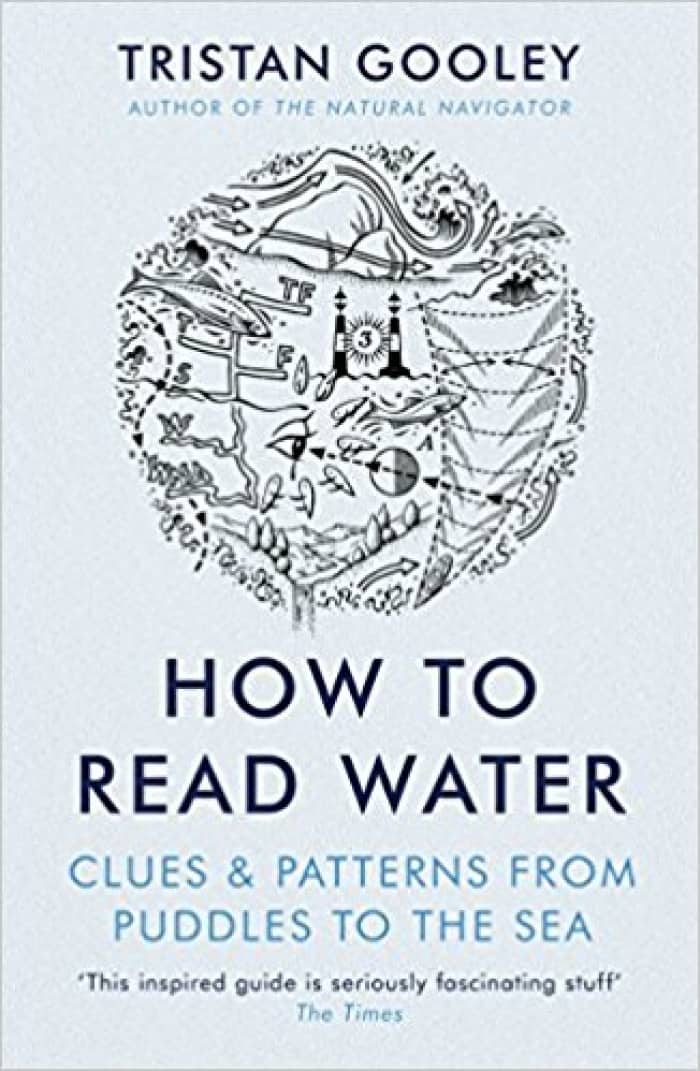 The paperback of How to Read Water is out today! (UK)
Happy Water Reading!
A Sunday Times 'Must Read' book
A New York Times Bestseller
'Jam-packed with information, this book will fascinate sailors, fishers, birders, naturalists, hikers, and anyone interested in the natural world.'– Forbes
'This study of rivers, lakes, puddles and seas brims over with astonishing facts…His observational skills can be breathtaking' The Sunday Times
'This inspired guide to water in all its forms will make a big splash…Gooley has done his subject proud – this is seriously fascinating stuff.' The Times
'The quirks and habits and secrets of good old H2O were crying out to have a book written about them. That said, it had to be written by the right person… Fortunately, the job went to Tristan Gooley.' The Spectator
"He writes with passion, humour and clarity …There's so much here that I can't do it justice; chapters on water at night; currents and tides; reading waves; the coast. I learned I have a huge gap in my knowledge in the latter area, despite having spent a large chunk of my life scrambling around it. This is an absolute gem of a book. A must-have for anyone who loves the water." The Outdoor Swimming Society.
Tags