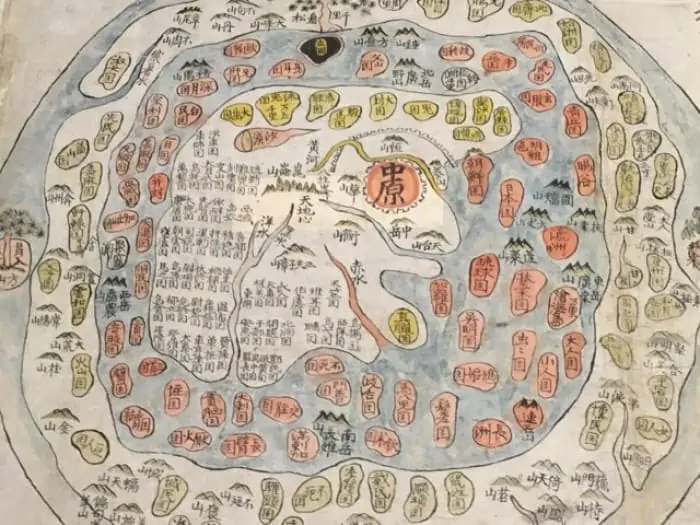 The team at the British Library – what a wonderful place – are busy putting together a major exhibition: "The 20th Century Through Maps." I was very fortunate to attend a talk and preview last night.
Some of the gems are featured below, but they can only give a snapshot of the variety that will be on display from October 2016 until March 2017.
The Pacific Ocean Floor: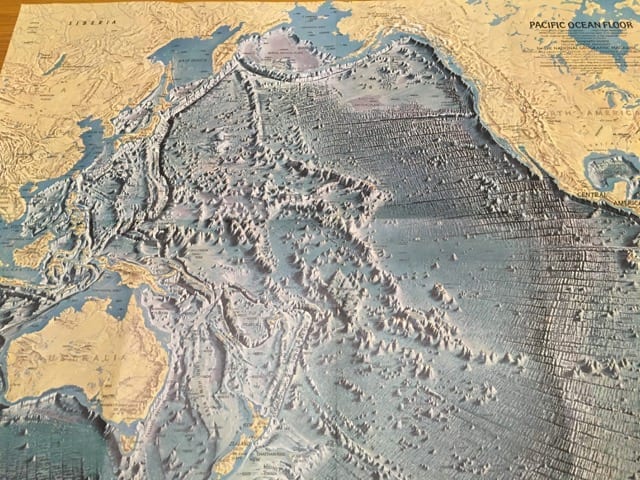 The Atlantic Ocean Floor:
Relief map of WW1 battlefields. Beautiful and strange when the contour lines actually rise up out of a map: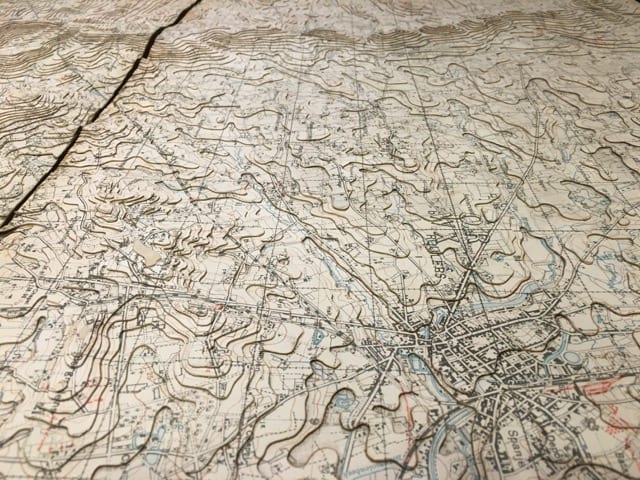 And the most unusual: two computer print outs from 1969 of Britain, using height to reflect the percentage of land used for arable farming. Once your eyes have got used to the maps, they are strangely easy to use. Compare the arable-intensive East Anglia with areas known for sheep farming, like northwest Scotland or Wales for example.
My thanks to Roly Keating, Joanna Wells and Tom Harper and the team at the British Library for the kind invitation and opportunity.
Tags