This morning I went in search of acid country.
It is a privilege to live in an area of chalk downland, the variety of plants and animals that thrive in this part of the South Downs spoil us.
But there is a joy in another kind of variety too and every few weeks I get a longing for the harsher landscape above acid rocks. There is a wild appeal to acid land, especially in winter. It offers a bleak beauty that leaves many lovers of suburbia cold, but holds a magnetism for those who treasure wilder environments.
I've known for a long time that there is a patch of acid land not far from where I live and have been meaning to head up the road to Black Down for years, but only got around to it today.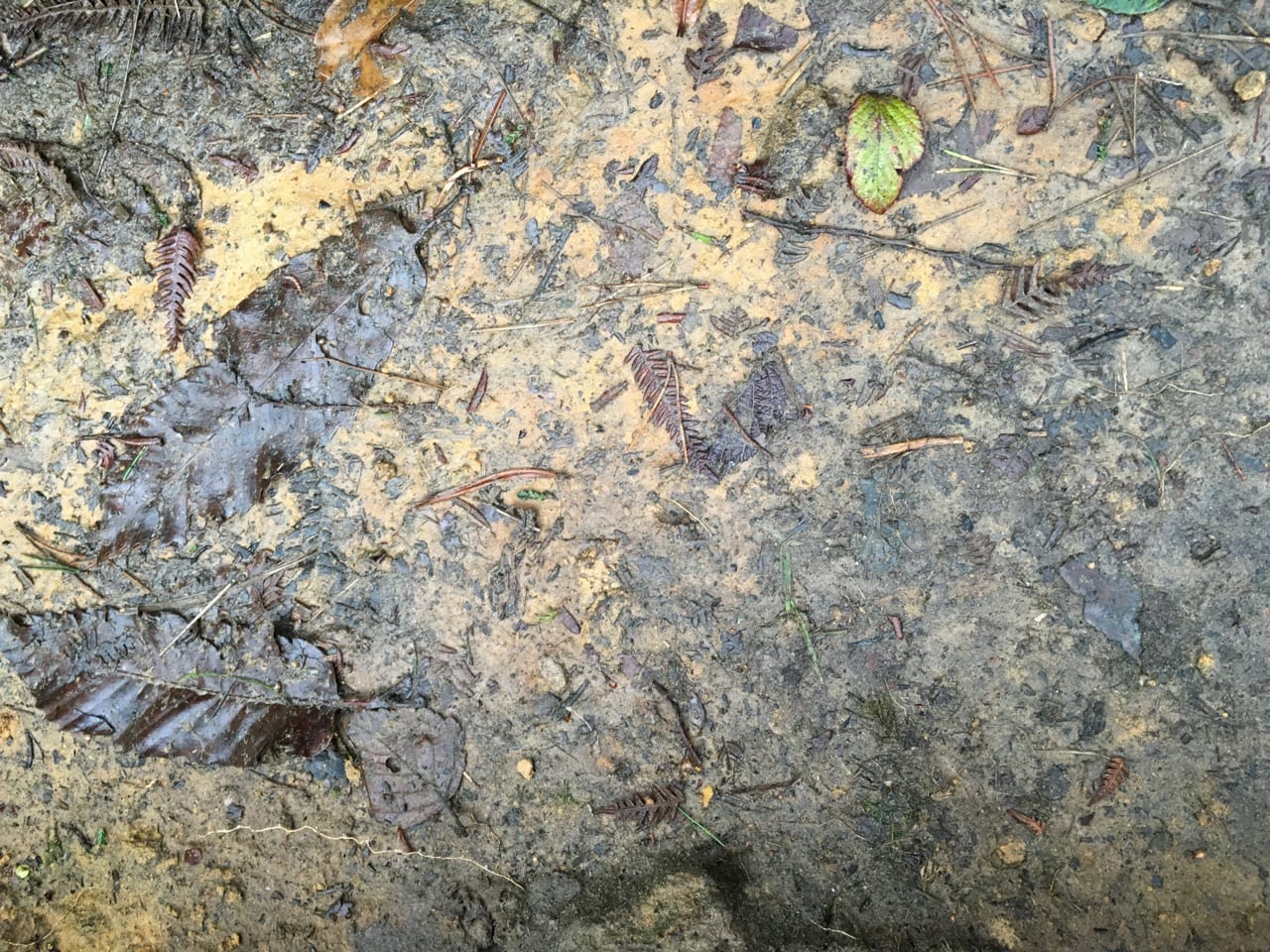 As soon as the soil underfoot shows sand, you can bet the big-leaved trees will give way to pines, heather, bilberry and other plants happy on dry heath.
In the picture at the very top, you can see where the harsher acidic landscape in the foreground gives way to the gentler downland in the background.
This was not going to be a long ramble, it is only a modest patch of wilderness. And in such places I sometimes allow myself to get deliberately careless with directions and distances. It is a lazy way of introducing a sense of mild bewilderment into shorter walks.
Of the many treats on the hill, I enjoyed coming across moss combed by wind and water. It proved a more reliable compass than I usually give moss credit for.
And an unusual incarnation of the 'tick effect' in a scots pine…
Perhaps strangest of all, I stumbled across a triangulation pillar when I had no idea there was one in the area. One more peculiar joy of not reading a map.
Tags