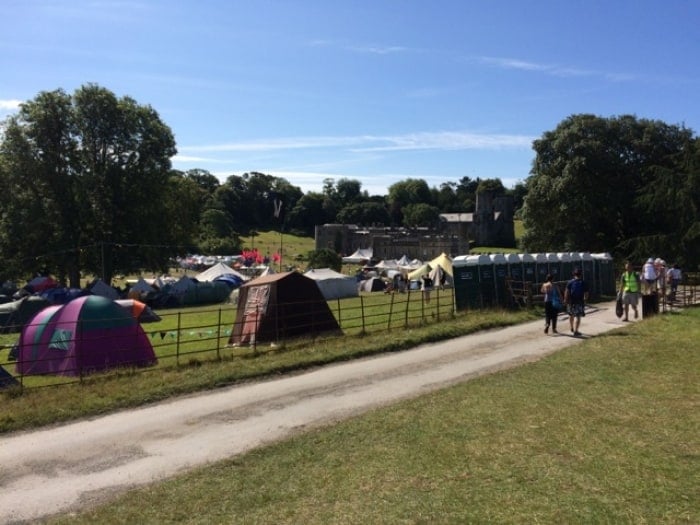 A huge thanks to everyone who came to my talk at Port Eliot Festival last week and to the Idler Academy for inviting me.
Port Eliot is one of the great festivals.
And it's enhanced by the richness of the clues available in the nature there. Look for the 'wedge effect' and 'lone straggler' amongst the many tree clues below.
Tags