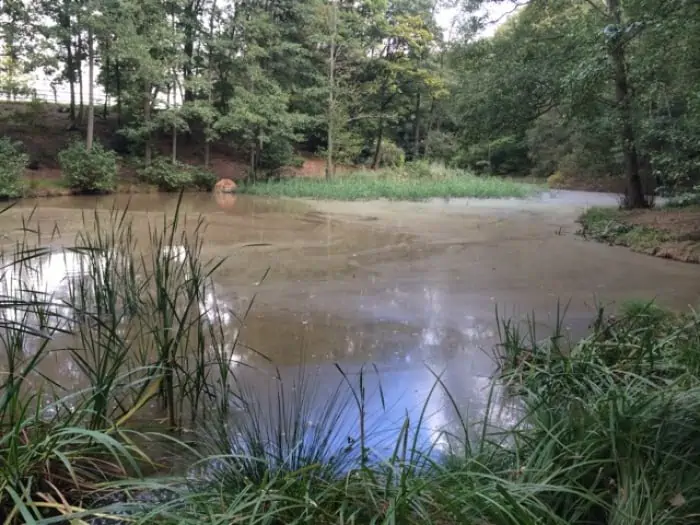 A wonderful short walk in an area of Sidney Wood called Fir Tree Copse yesterday revealed many things, not least that I can still walk in a circle if I lose my concentration, which is something I like to do from time to time.
I got myself sorted out with the help of ivy clues, tree trunks, algae and some rather beautiful patterns on the surface of a pond.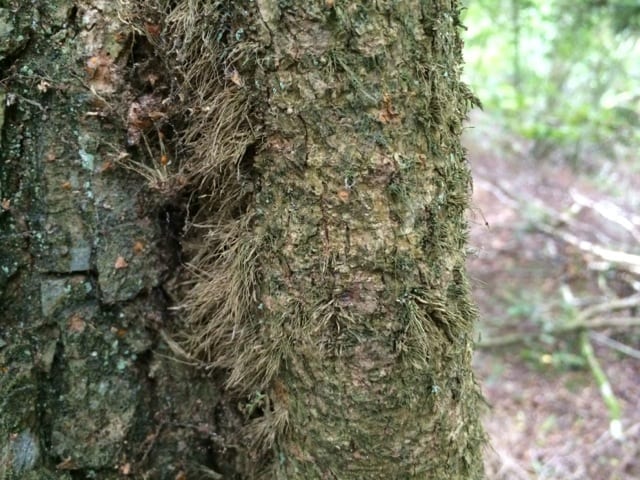 At one point I was searching for a stream and found it with the help of the water-loving Himalayan Balsam.
There is a lovely little video of a Himalayan Balsam seed pod exploding on this page: http://en.wikipedia.org/wiki/Impatiens_glandulifera
Tags