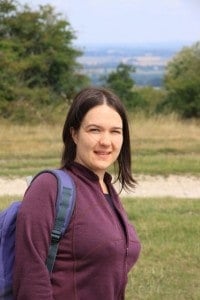 Yesterday I was honoured to spend a day with TGO magazine's new editor, Emily Rodway. She joined me for a day in my backyard, the South Downs, and we left the compass and map in the rucksack and headed out into the hills.
For those who don't yet know TGO (formerly The Great Outdoors), it is the magazine for independent hillwalkers and backpackers. It has a loyal and very knowledgable readership and Emily has just taken over at the editor's desk from Cameron McNeish after his near-two-decade reign. Cameron moves on to the 'Editor-at-Large' role.
TGO includes amongst its stable of contributors writers like Jim Perrin, and so it is fair to say that it is considered a cut above mainstream.
Challenging and exciting times for Emily and I wish her the best at this great walking institution.
Tags